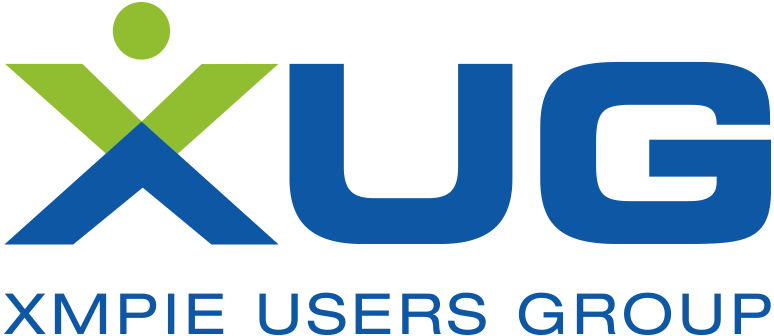 Aug 31 - Sept 1, 2017
#XUG17EU - The European Meeting
Bought XMPie, what's next? Get answers this late summer from August 31 to September 1 in Berlin/Germany. Order your "All Inclusive" ticket now!
Berlin, Germany
September 10-14, 2017
PRINT 17
PRINT 17 is the year's largest and most innovative global exhibition of everything graphic communications professionals need to adapt, evolve and grow their business. Come see the latest technology from XMPie at McCormick Place.
Chicago, IL, USA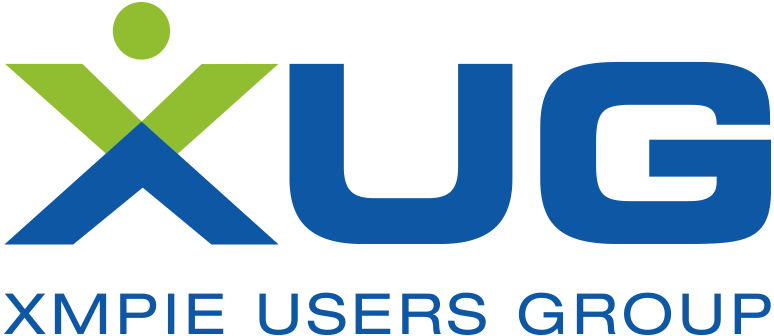 October 29 - November 1, 2017
#XUG17Orlando - XMPie Users' Group Conference
Got XMPie. What's next? Get inspired by XMPie's experts and your peers at the annual XUG conference. Discover best practices, tips and techniques for developing outstanding VDP and cross-media communications!  Order your ticket and enhance it with a preconference tutorial ticket today!
Orlando, FL, USA