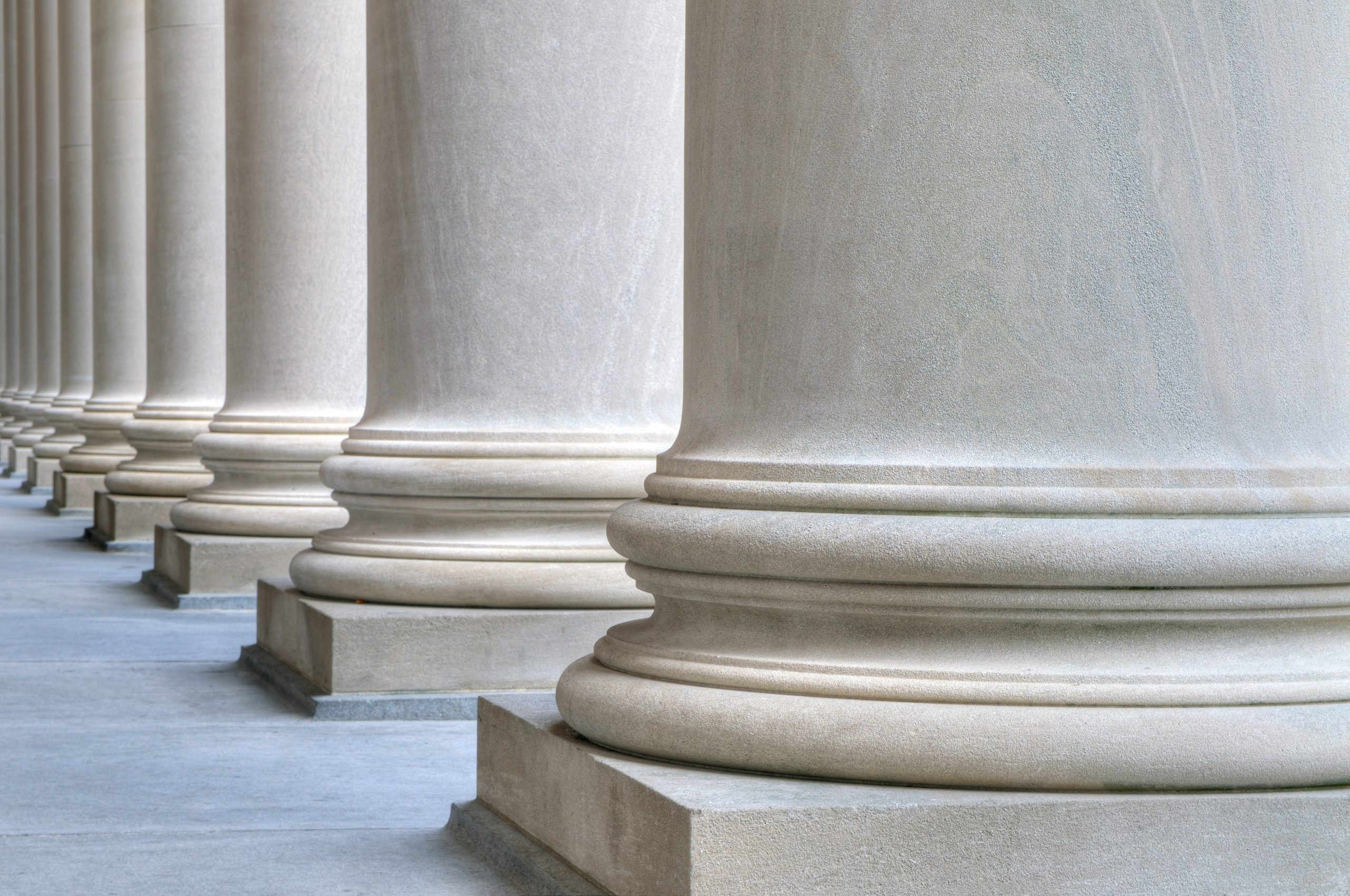 "If we had not purchased XMPie StoreFlow five years ago – we wouldn't be here today. It's as simple as that."- Marco Poli, Managing Director at PremCom
With XMPie's Web-to-print platform, StoreFlow, Print Service Providers can sell print, advanced VDP services, and even omnichannel campaigns from a five-star eCommerce workflow.
In this webinar David Baldaro, XMPie Marketing Manager was joined by Marco Poli, Managing Director at UK-based PremCom, who has used XMPie StoreFlow to sell print and more online since 2016.
During the discussion they spoke about how PremCom and other Print Service Providers across the globe are using StoreFlow to:
– Increase visibility and sales capacity even in a challenging business environment.
– Reduce costs by streamlining the ordering process and automating job production.
– Give customers a five-star print buying experience.
– Offer a wide range of products including hyperpersonalized documents.
– Scale smarter and faster as print buyers' needs, feature requests, and integration capabilities change over time.
Complete form to view webinar