March 8-9, 2017
Coventry, UK
March 9-11, 2017
Portugal Print Expo
This event for graphic art and textile professionals will return to Pavilion 6 of Exponor-feira Internacional Porto. Together with Xerox, XMPie will be presenting ideas on how you can build your business. Don't miss it!
Matosinhos, Portugal
March 14-16, 2017
Grafische Vakbeurs 2017
XMPie will be sharing a stand with Xerox. Come visit us to see the latest in print and digital cross-media technology!
Gorinchem, Netherlands
March 22-23, 2017
DocuWorld 2017 with Fuji Xerox
"Digital Workplace Transformation" is this year's theme, and XMPie will be there to provide insights into how our software can revolutionize your workflows and communications.
Singapore
March 28-29, 2017
B2B Marketing Expo
Visit us at the Excel Centre in London for this showcase of some of the world's most influential figures in marketing.
London, UK
April 1-4, 2017
IPN Global Spring Expo 2017
IPN is the world's foremost alliance of print and visual communications companies. Join us to find out what's new in the graphics arts and commercial printing market.
Orlando, FL, USA
May 8-12, 2017
FESPA 2017
XMPie will be sharing a stand with Optimus. Discover the benefits of a completely integrated MIS and Web-to-Print solution. Ask for a demo of our software solutions for web-to-print, variable data printing, integrated cross-media campaigns, and marketing automation.
Hamburg, Germany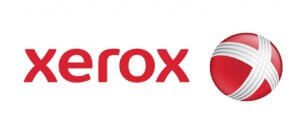 May 9-11, 2017
Barcelona, Spain
May 23-26, 2017
pacprint 2017
This is the premier trade event in the printing, sign, and graphic arts industry for the Australian market.
Melbourne, Australia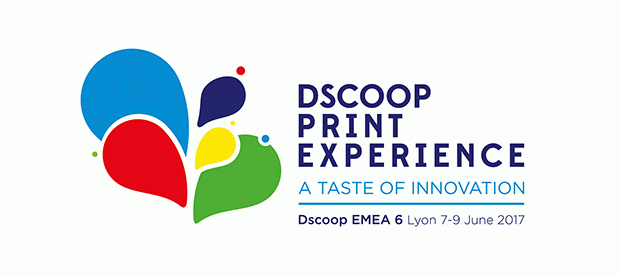 June 7-9, 2017
Dscoop EMEA 6
Join the world's largest technology users group at the biggest gathering of the year in Europe, Middle East and Africa.
Lyon, France
June 12-14, 2017
Taipei, Taiwan
July 4, 2017
Everything's Possible in Print (EPIP)
This conference directly addresses the positioning and use of print in our modern digital world. Visit us to at Congress, 28 Great Russell Street in London to see our digital & print marketing solutions in action.
London, UK
September 10-14, 2017
PRINT 17
PRINT 17 is the year's largest and most innovative global exhibition of everything graphic communications professionals need to adapt, evolve and grow their business. Come see the latest technology from XMPie at McCormick Place.
Chicago, IL, USA