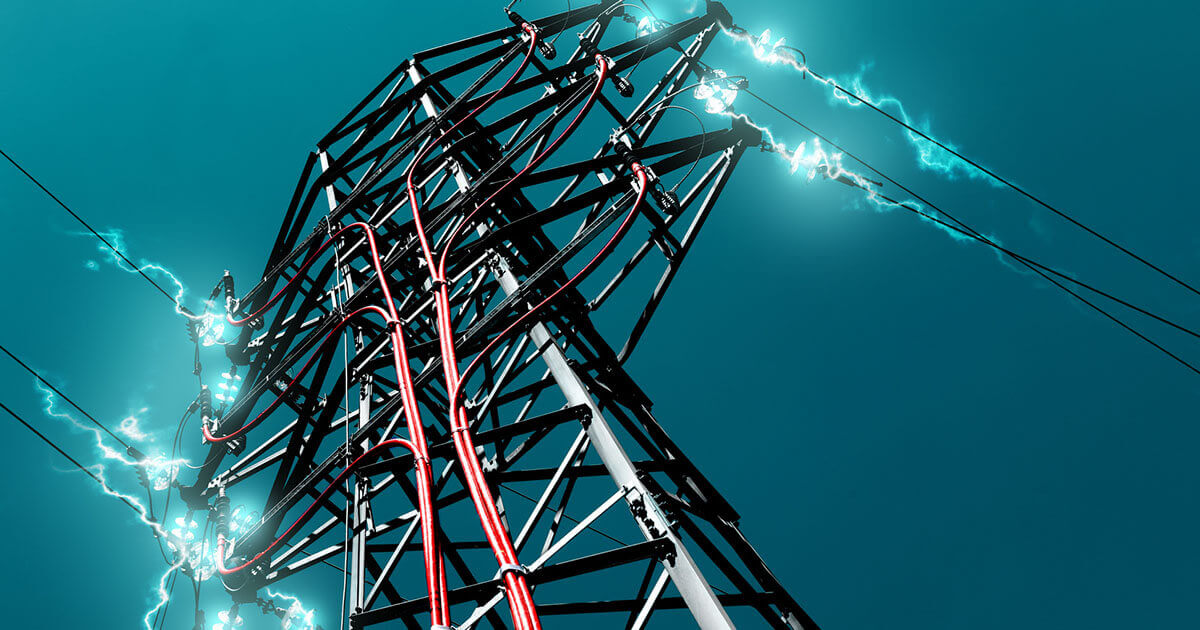 "We already had over 100 Web-to-Print sites using a different software solution, but the capabilities and customization were limited. We needed to find a new system with an open architecture and APIs to integrate with a variety of other internal systems and 3rd party applications. The fact that XMPie software can work with APIs was a major factor in our decision to use their Web-to-Print solution."
–Richard Kouwenhoven, President and COO of Hemlock Printers Ltd.
Hemlock Printers, the largest full service commercial printing company in Western Canada, won the tender to build an advanced web-to-print system for a major Canadian utility.
Hemlock used XMPie's PersonalEffect StoreFlow Pro to build a web-to-print portal with hundreds of products, multiple integration points to third party systems, and advanced credit card handling. The new system offers an exceptionally high level of service and streamlined order taking of popular printed items. It launched in March 2016 and was instantly and easily adopted by users. Work ordered through this site is produced on HP Indigo and Heidelberg presses and shipped on demand through Hemlock's Fulfillment Center.
Download the case study for more details.
Remplissez le formulaire pour télécharger