25 - 28 September 2017
Label Expo Europe 2017
Labelexpo Europe is the flagship show in the Labelexpo Global series and the largest label event in the world. Showcasing the latest label and packaging solutions, new innovations will be presented with over 650 exhibitors expected to participate.
Brussels, Belgium
October 11-13, 2017
The Print Show
"Providing UK printers large and small with the key tools they need to remain competitive, without forgetting the roots of our historic industry".
Telford, UK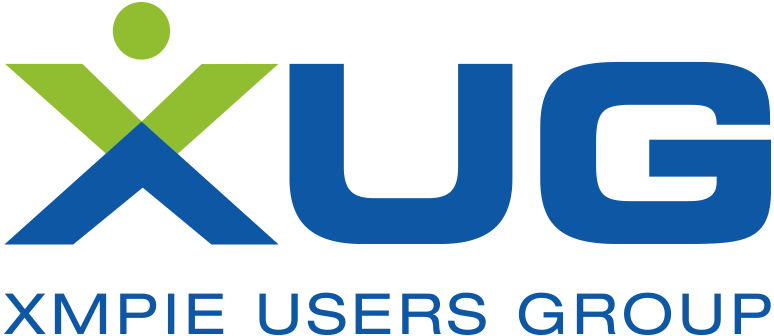 October 29 - November 1, 2017
#XUG17Orlando - XMPie Users' Group Conference
Got XMPie. What's next? Get inspired by XMPie's experts and your peers at the annual XUG conference. Discover best practices, tips and techniques for developing outstanding VDP and cross-media communications!  Order your ticket and enhance it with a preconference tutorial ticket today!
Orlando, FL, USA
September 30 - October 3, 2018
Graph Expo 2018
Graph Expo 18 is the year's largest and most innovative global exhibition of everything graphic communications professionals need to adapt, evolve and grow their business. Come see the latest technology from XMPie at McCormick Place.
Chicago, IL, USA