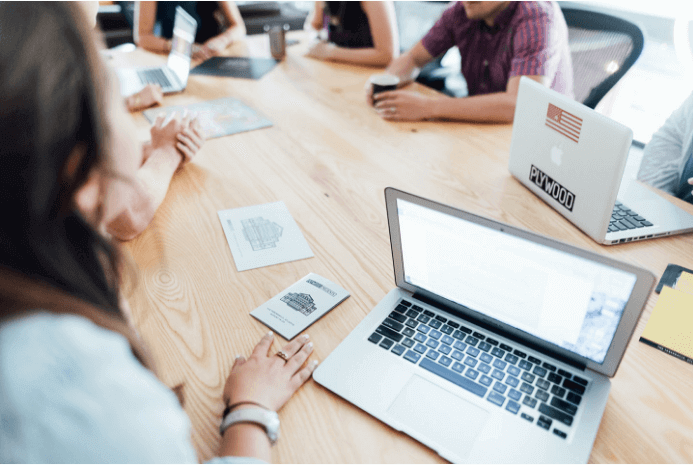 From November 13-16, industry communications professionals will gather in Atlanta, Georgia to learn how to maximize the value of print and improve customer relationships via data-driven communications and intelligent automation at the annual XUG Conference.
XMPie users, partners, suppliers and executives from around the world will discuss industry trends and share best practices for developing highly effective, cross media marketing campaigns.
The conference is preceded by a full day of extra tutorials which can be added as an option to the conference ticket.  Each in-depth 2.5 hour session will focus on best practices, tips and techniques for developing VDP, Cross Media, and eCommerce storefronts and improving the customer-to-brand interaction. Sessions include:
VDP Fundamentals – Learn essential techniques for creating variable data print campaigns and how to transform static and/or versioned InDesign documents into data-driven personalized print communications with the uCreate plugin.
By Deb Haines, 10:30 am – 1:00 pm, Track 1
Cross Media Essentials – Transitioning from VDP to cross media involves many considerations and skills in several disciplines. This tutorial will help you gain a good understanding of what is needed for your company to develop a cross media offering. In this session, you will learn how to plan campaigns, analyze customer data, and set up and deploy a sample cross media campaign including print, web email and SMS touchpoints.
By Stephen Couch, 2:30-5:00, Track 1
Modern eCommerce Experience with StoreFlow – StoreFlow is an extensive package with a wide set of options that can be tailored to suit different web-to-print requirements. This tutorial aims to show you how to easily create new storefronts and how to adjust and customize a store. In addition to basic features and functionality, we will explore some of the new ways to achieve a good responsive design for your storefronts and review some of the dos and don'ts for a modern mobile-friendly experience.
By Idan Youval, 10:30 am – 1:00 pm, Track 2
The Customer Lifecycle – The interactions a brand has with a customer should ideally create a well-connected journey of inbound and outbound communications across different devices and different touch points. Every stage in the journey is really an opportunity for the brand to gain more insight about the customer and improve the interaction at exactly the right moment.   In this tutorial, we'll examine several cross media campaigns for a fictional company called Pressocup.  We'll look under the hood and see how and why these campaigns were created and how Circle was used to orchestrate and automate the campaigns.
By Irit Sherman, 2:30 am – 5:00 pm, Track 2
Tutorials are attractively priced at $150 for any two sessions.  They will take place on Sunday, Nov. 13th, one day prior to the main event starting Monday, Nov. 14th and you can purchase your tutorial ticket here.
Regular conference sessions begin on Monday, Nov. 14 and include topics such as Big Data; the Power of 'Campaigns On Demand'; Circle and What's Coming Soon in Cross Media; VDP Tips, Tricks, and Best Practices, and much more. For a complete list of sessions, check out the full schedule here.
Jacob Aizikowitz, president of XMPie, will deliver the opening keynote on Monday, sharing the latest company news and technology updates with attendees.
Follow along on Twitter during the conference using the hashtag #XUG16Atlanta. For more information or to register, please visit the XUG website.
We look forward to seeing you in Atlanta and kicking off another great XMPie Users Group Conference!