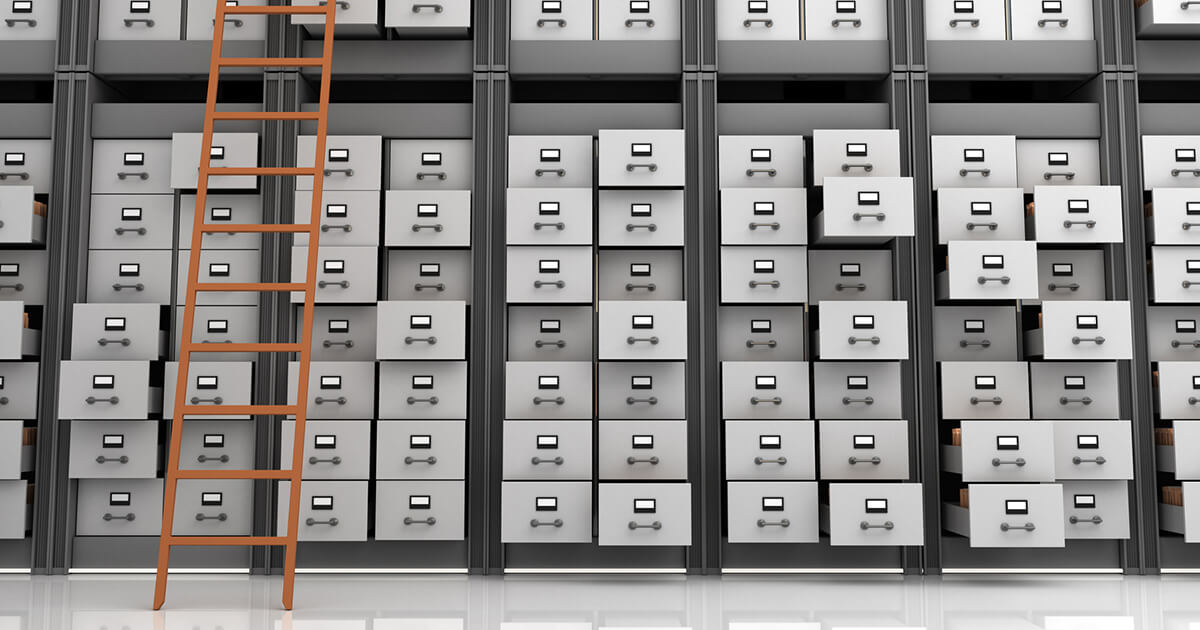 Web-to-print is fast becoming a must-have requirement for modern print businesses. These e-commerce platforms make your products and services more accessible, anytime, anywhere. When we ask our customers how much of their business will be driven from web-to-print in 5 years' time, they generally expect it to increase from 10-15% to 50-60%. This is supported by market research predictions and trends. Global Industry Analysts, for example, forecast that the global web-to-print market will reach US$1.3 billion by 2022.
Like web-to-print solutions, management information systems (MIS) have evolved, from simple estimating and invoicing into complex systems collecting performance data from throughout a print operation. Historically, these systems have focused on traditional methods of order submission, with web-to-print often being excluded. In fact, in some cases, web-to-print solutions like XMPie's StoreFlow offered such flexibility that the MIS systems couldn't cope. But today some MIS solutions have developed the necessarily flexibility to adapt to a powerful e-commerce platform.
In an ever more competitive market, everyone is looking for tighter control of costs, and it makes perfect sense to integrate web-to-print with MIS to drive further efficiencies and report everything in a single system.
What to Look for in W2P and MIS Solutions
In searching for the ideal web-to-print and MIS solutions, businesses should consider that these are two separate and unique disciplines. An MIS company that happens to offer web-to-print may not be offering the best customer-facing experience on the market. Likewise, a web-to-print specialist that offers MIS might be compromising on the MIS capabilities.
To get the best of both worlds, choose your solutions according to their integration capabilities and the efficiency of their processes, which should include the following:
Bi-directional communication. Many web-to-print solutions with an MIS are still one-way. They simply pass the order to the MIS system and the MIS system takes over. This means a level of duplication because you need to manage separate pricing and inventory for the web-to-print solution as well as the main pricing and inventory for everything else. Bi-directional communication removes this duplication and allows you to manage one pricing system.
Instant job creation. This reduces errors since there is no re-keying of orders, resulting in time and cost savings.
Real-time status updates. This ensures clear visibility for all. Customers are kept informed, resulting in fewer service calls.
Real-time stock updates. Users should be able to view inventory levels, place orders for stock-held items, and place orders to replenish stock if needed.
XMPie StoreFlow Now Features Integration with Optimus dash
XMPie has collaborated with the award-winning Optimus dash MIS to be able to offer customers the benefit of a flexible, integrated web-to-print and a worldclass management information system.
XMPie PersonalEffect® StoreFlow™'s open architecture and ability to work with APIs enables other software vendors to build on its platform to create most any solution imaginable. This makes it possible to easily integrate StoreFlow orders directly into other great systems such as Optimus dash.
Optimus dash's engine is process-driven, making it adaptable to each business's unique needs. While most MIS systems are historically centered around litho print processes and are not flexible enough to adapt to digital print, Optimus dash can work around any substrate and any process. This makes Optimus dash well-suited for all forms of digital print and graphic arts as well as for print service providers offering multiple production processes. Many of Optimus's customers even offer "super wide formats," e.g. in the form of wrap-around covers for buildings.
Together, XMPie's StoreFlow and Optimus dash's MIS offer single pricing control, inventory management and workflow across your whole print operation – driving efficiency and cutting costs.
To find out more about integrating XMPie's StoreFlow with Optimus dash's MIS, please contact us below or at marketing@xmpie.com.