XMPie attends a variety of print, marketing and technology industry events around the world: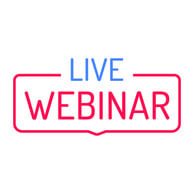 January 15, 2019
Webinar: Packaging and Web-to-Print – Featuring BoxItNow
The packaging world is opening up for digital printers everywhere.
Are you thinking of using your digital equipment to offer packaging services? Consider offering personalized or customized packaging and stand out from the competition!
Already in the packaging business? Did you know that providing online ordering capabilities via a Web-to-Print store is a great way to drive more business?
Do you currently offer Web-to-Print services for ordering regular print products and also have a digital printer with packaging capabilities? Have you considered offering personalized and customized packaging applications to your B2B clients?
Did you know you can add an omnichannel dimension to your packaging? You can use the printed package as the trigger for a follow-on digital brand-consumer dialogue.
Join us for this webinar and learn how to get on the digital packaging bandwagon! We'll also be featuring our new integration with BoxItNow, the ultimate digital packaging solution for exploring, visualizing, and quickly creating paperboard package designs.
Register Today
Online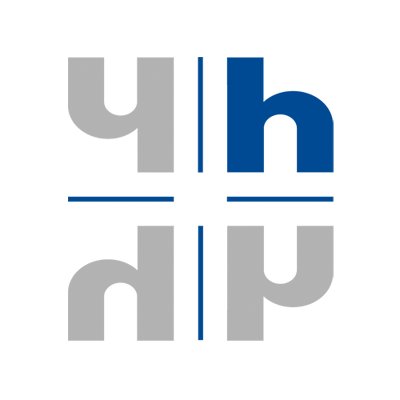 February 25-28, 2019
Hunkeler InnovationsDays 2019
"The world's best manufacturers in the industry will meet in two halls for 4 days to present the next generation of high-performance technology for digital printing and finishing."
Lucerne, Switzerland
March 17-20, 2019
TAGA | Technical Association of the Graphic Arts
"this is the only international conference for the graphic arts industry that features technical and scientific papers on research straight from the laboratory, studies from the pressroom, and software and engineering systems. TAGA focuses not only on graphic arts systems, software, and computer technology developments, but also more traditional areas of press, ink, and paper engineering applications. TAGA provides guidance and support to its student chapters all around the world."
Minneapolis, MN
March 24–27, 2019
DSCOOP Edge Orlando
"Take your place as part of the world's largest print design community, and connect with peers and experts to help grow your business. See the power of innovation to bring extraordinary ideas to life. Get inspired and redefine your perceptions of what's possible with print."
Orlando, Fl
May 7-9,2019
DSF '19
"For the past 10 years, DOCUMENT Strategy Forum (DSF) has been one of the happiest places on earth for those professionals responsible for creating and managing content, communications and strategies to support customer experiences."
Anaheim, CA - USA
June 19-21, 2019
Dscoop Edge EMEA
"Create connections, share ideas, get inspired and stay ahead of the latest trends in the print industry. We strategically develop our conferences to deliver you the best education, the industry's most esteemed presenters, intentional and effective networking, and extraordinary opportunity for personal and professional growth. Get an edge on your competition. Sharpen your business."
Barcelona, Spain
September 17-19, 2019
The Print Show
"Being able to investigate the latest print and finishing technology, while sourcing innovative new materials, software systems, and trade services – all under one roof – is an invaluable day out. Add to that our series of free business seminars and highly-acclaimed special visitor attractions, and it is simply an event you must attend."
Birmingham, UK
October 3-5, 2019
Print 2019
"The printing and graphic communications industry is ever-evolving. Your business success depends on you evolving along with it. PRINT is the one place that helps you do just that—offering all the education, tools, products and innovations you need to grow your business and achieve your goals. As the proven event for the entire community of printing and graphic professionals—from creatives to executives, production specialists to sales and marketing teams—this is the only industry event tailored to the unique needs of each specialty. Whatever your goal, PRINT helps you get there."
Chicago, IL, USA