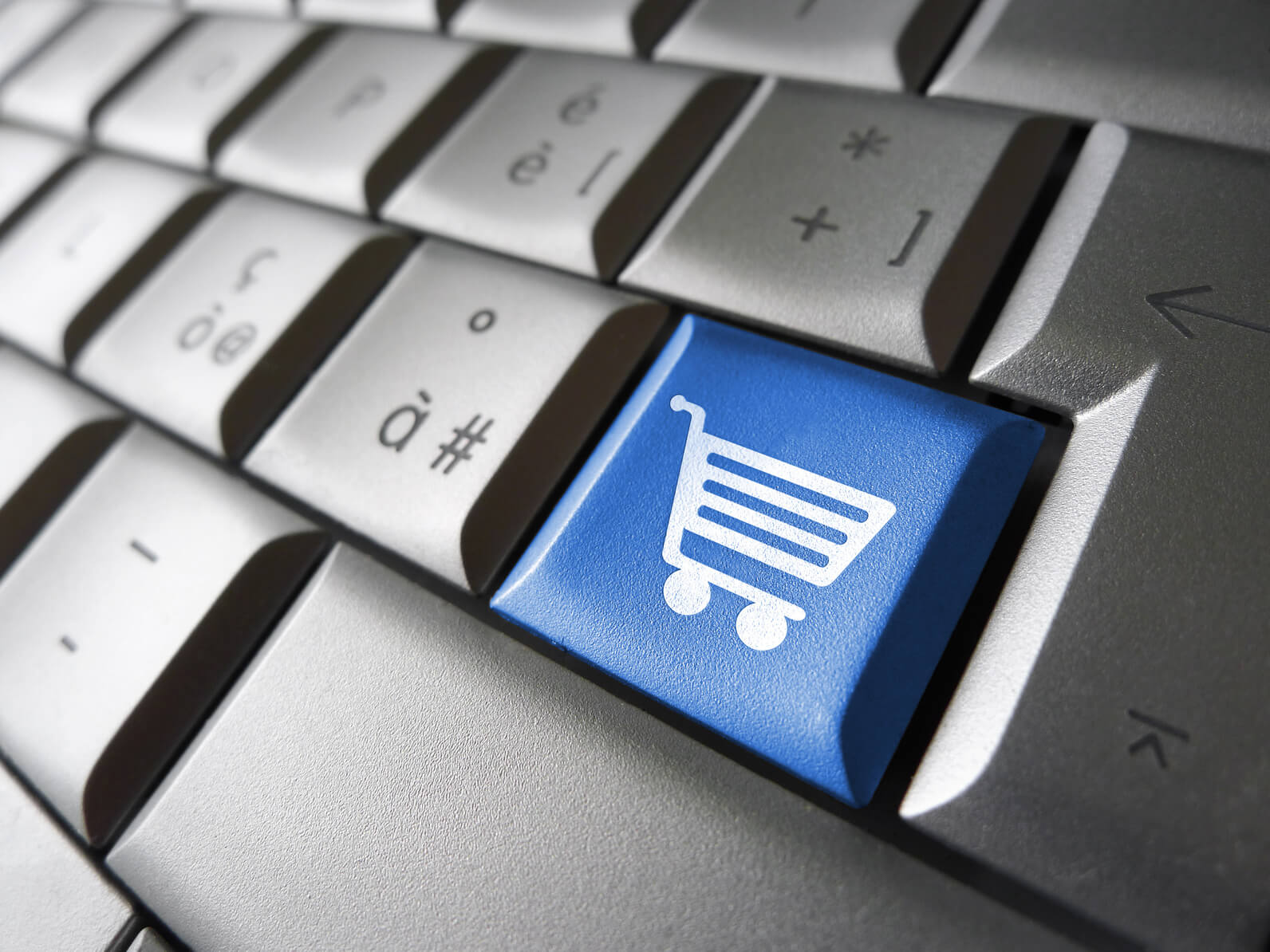 Learn the principles of setting up out-of-the-box e-commerce storefronts for your customers as well as fully-customized online portals– both possible with the XMPie toolset.
Understand the benefits and tradeoffs of each approach and the capabilities and skill sets needed to achieve them.
When should you use the off-the-shelf solution and when should you work with API's to develop a bespoke system?
How far can you push the envelope with each approach?
This webinar was presented by XMPie Product Manager, Idan Youval and XMPie customer DME:
XMPie Product Manager, Idan Youval presented the capabilities of the XMPie personalization and composition engine
DME, a Florida-based XMPie customer demonstrated their advanced usage of the XMPie platform to deliver very powerful and unique programs for their clients.
Complete form to view webinar